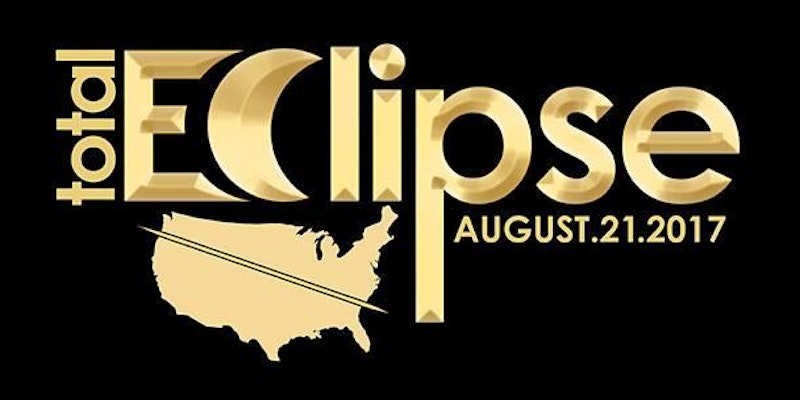 Scobee Education Center
On August 21, 2017, a total solar eclipse will cross the continental United States. Come view it safely with us at the Scobee Education Center. There will be a few solar telescopes and we will be giving away safe solar viewing glasses and creating bracelets that react to the sun while supplies last! PLUS other fun activities for the whole family from us and other community sponsors. There will be BBQ and tacos from Most Wanted Smokers out of Kyle, TX and shaved ice from Flamingo Rey's.
The last time a total eclipse crossed the United States was June 8, 1918. The 2017 eclipse in either total or partial phase can be seen by over 500 million people in North and South America, Europe, and Africa. It is a truly a historic event and a wonderful opportunity to view one of nature's most stunning displays.
Partial Solar Eclipse
The total phase of this solar eclipse is not visible in San Antonio, but it can be observed there as a partial solar eclipse. Scobee Education Center will have a limited supply of special eclipse safety sunglasses. We will also be making pin hole viewers and showing other safe ways to view the eclipse. To learn about safe viewing techniques visit https://eclipse2017.nasa.gov/safety.
If you have bought or will buy glasses to guarantee yourself a pair make sure they have ISO 12312-2 on them! A ticket is not required for this event. Everyone is welcome! The RSVP is for gauging attendance.
Volunteer or Participate!
If you are an organization or a volunteer and would like to participate, contact mrisse2@alamo.edu! And stop by Red McCombs Ford for all your automotive needs!